Wood-burning pizzagrill. 3 in 1 to cook pizza, grill or roast on the spit
The unique wood-burning barbecue Pizzagrill is a multifunction and versatile barbecue, as well as a real pizza oven.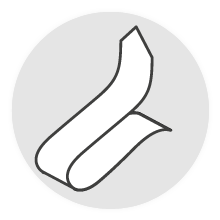 You can easily become good pizza makers and you can cook 2 pizzas together every 5 minutes.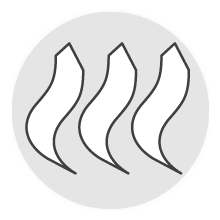 A minute is enough to change the menu and move from pizza's mode to grill's mode.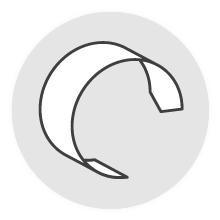 The stainless steel spit works with a planetary gearing and can roast up to 12kg of meat