The term biomass, generally refers of a set of animal or vegetable organisms present in a certain amount in an environment such as the aquatic or terrestrial. (...) Biomass is particularly important in two different fields such as ecological and renewable energies, which is a source of energy of biotic origin. [From Wikipedia]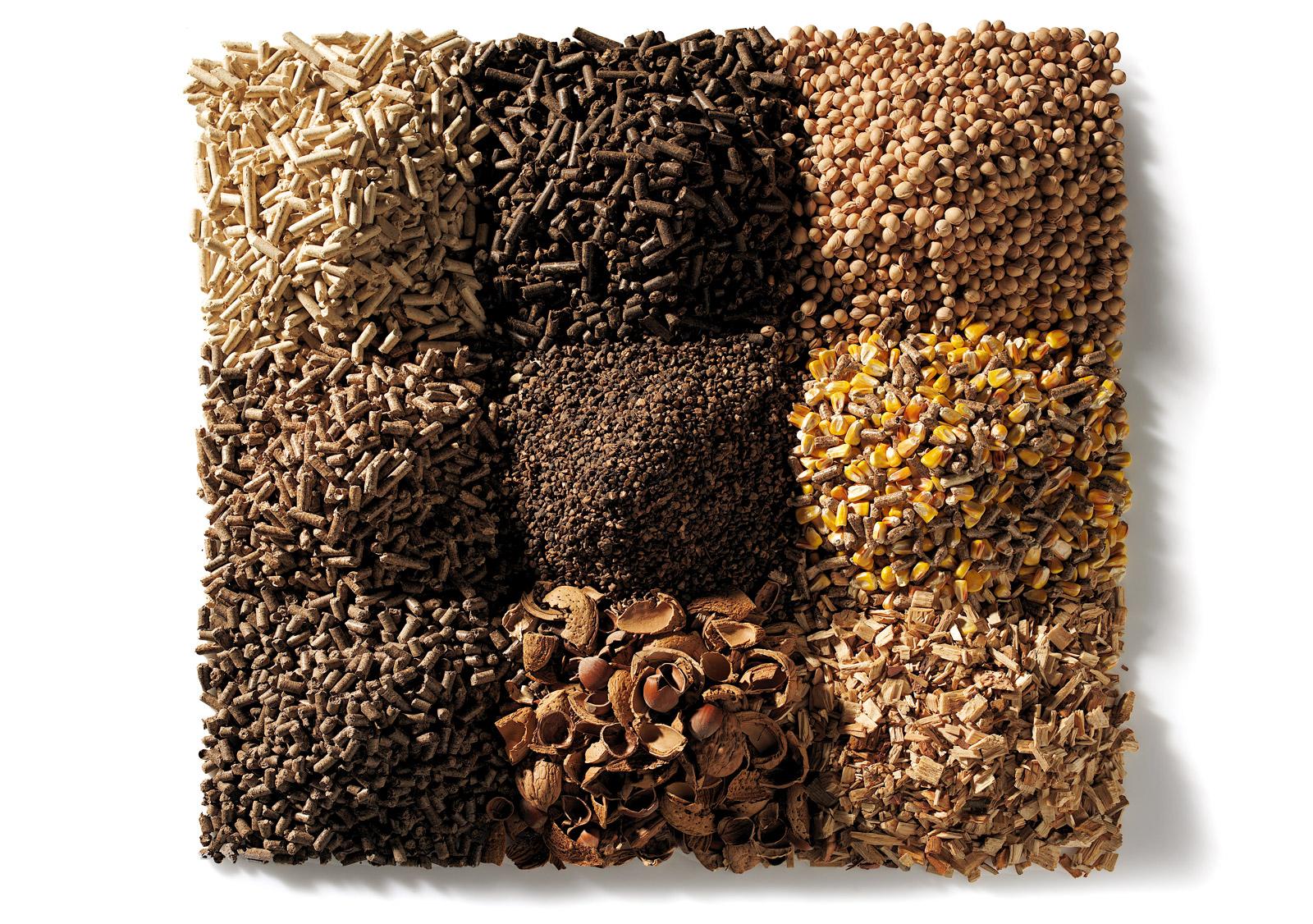 Wood pellets and wood are considerered "biomass", i.e. organic matter, and in this sense all pellet boilers and stoves on the market burn "biomass". CS THERMOS products are different because they allow actual biomass, i.e. the waste from agricultural processing which is its "natural waste", to be burnt, together with all types of wood pellets.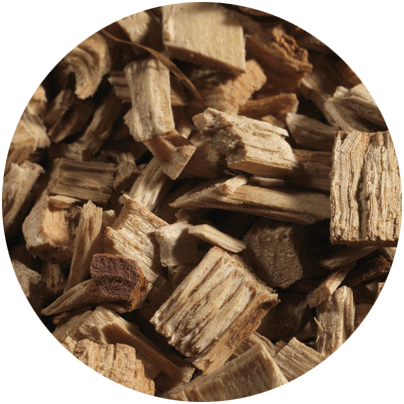 It's the wood reduced in flakes from trunks and branches using the chipper. It's primarily used in industrial plants. Now, thanks to Cippatina, it can also use in a house.