A SMILING COMPANY, AN ITALIAN PROJECT
We believe in teamwork and we make sure that everything is done in the right way. A team of specialists works with enthusiasm to the constant research for innovation: our products, cutting-edge and built with accurate attention to details, reflect this passion. We are promoters of Made in Italy abroad, without giving up to our craftsmanship.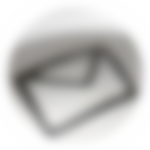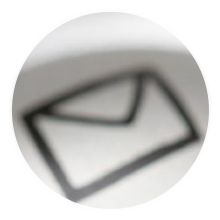 If you need more information, don't hesitate to ask, follow the link and complete the form, it's the quickest way.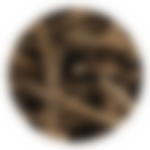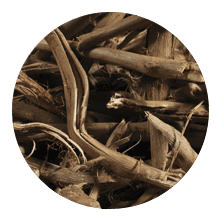 We burn the waste not the tree. This thought led us to engage in the construction of biomass stoves, respecting the environment in which we live.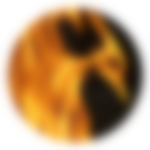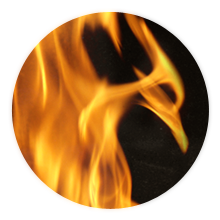 We produce biomass stoves, thermo stoves and boilers,wich are unique. Discover our range of products.