A BIT OF HISTORY, FROM TARCISIO TO SIGISMONDO
Since always, by choice, we deal with heat. We have more than 30 years of experience and knowledge in the field of heat. Founded in 1985 by Tarcisio Canzian, as a manufacturer of gas and gas oil boilers and stoves, from 1997, CS THERMOS has specializes in the field of pellet stove. The curiosity of his son,Sigismondo, and the continuous research to inoovatios, has led the company to embrace the largest world of biomass and ecology. We strongly believe that this new combustion technology, unique of its kind, improves our lives by offering us a healthy and natural heat, a wellness and a practicality in step with the times. Changing, for passion.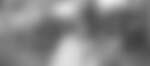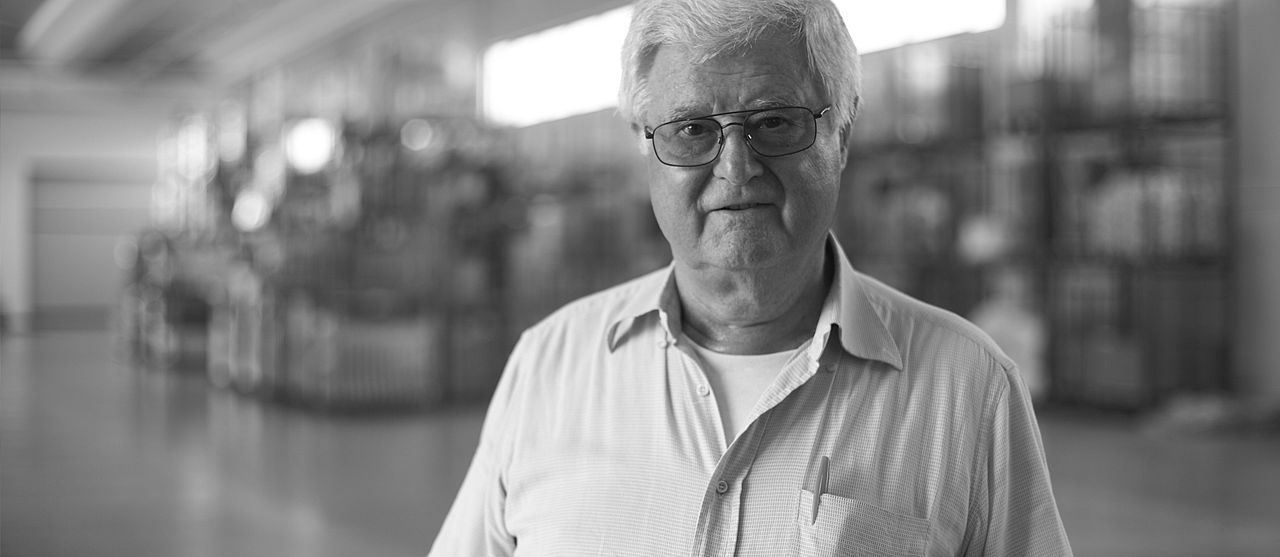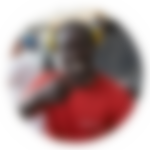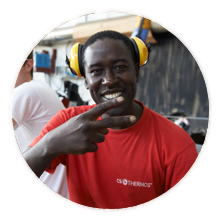 We believe in teamwork and we make sure that everything is done perfectly.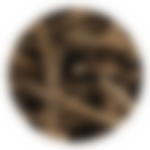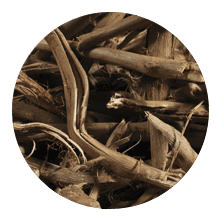 We burn the waste not the tree. This thought led us to engage in the construction of biomass stoves, respecting the environment in which we live.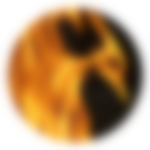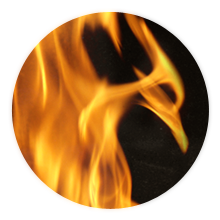 We produce biomass stoves, thermo stoves and boilers,wich are unique. Discover our range of products.