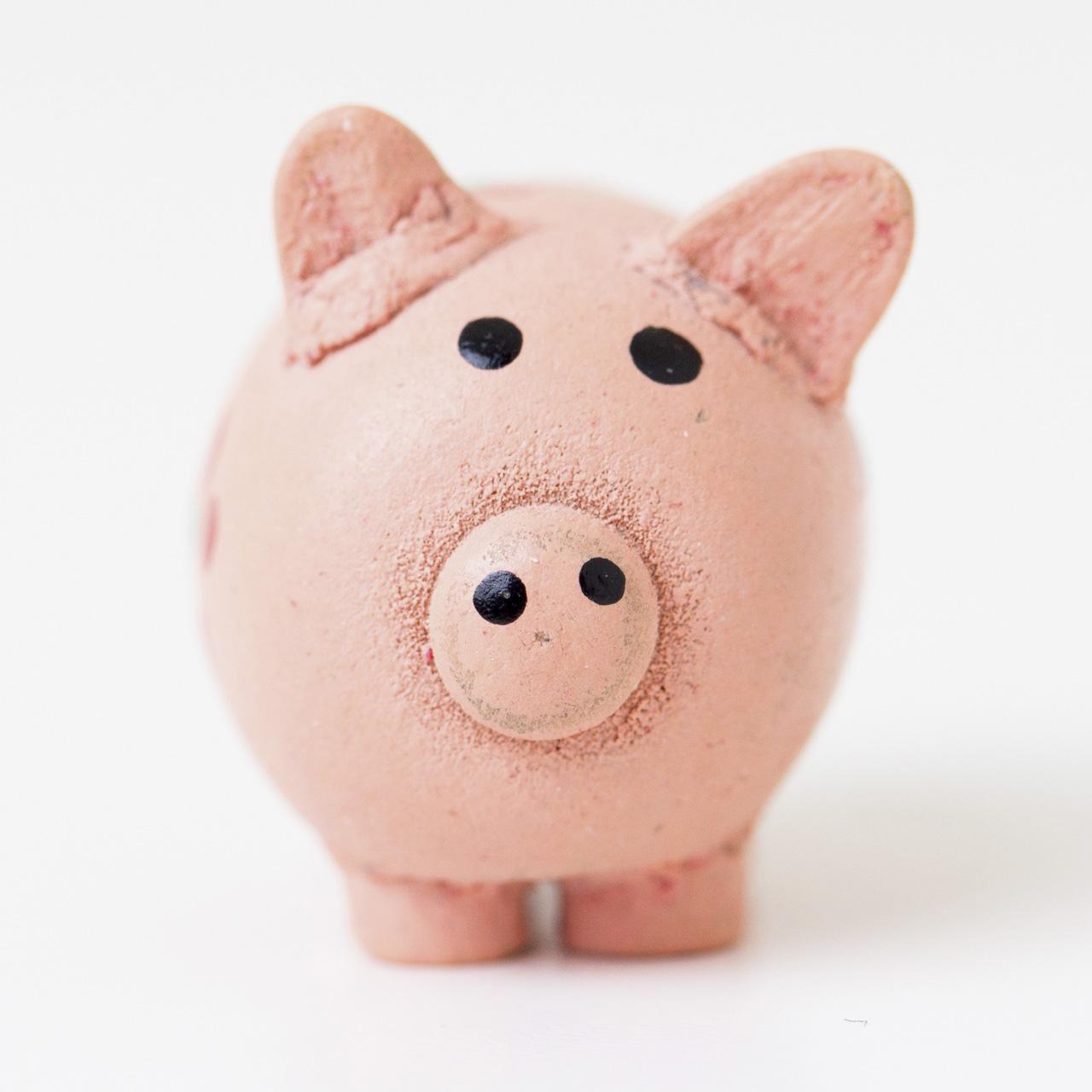 Save time thanks to the simple maintenance.
Economic savings due to the high performance obtained and the variety of fuels used.
Option of keeping a very low minimum.
2 heating elements shorten ignition time and reduce energy consumption which focuses primarily on start-up, while it becomes very low during stove operation.
Double choice at operation:

a) modulation mode when the temperature is reached, the stove set itself to the minimum;
b) shut-down mode the stove shuts down and restarts automatically according to the room temperature to be maintened.
The modulation mode enhances:
savings on electricity because the heating elements start-up less frequently
the consequent longer life of the elements and less wear
savings on fuel because the stove/boiler works with better fuel yield
Access to the maximum tax incentives
The performance and emissions into the atmosphere by the LYRA boilers comply with class 5 of the EN303-5 European Standard, which governs the construction of our products and allows the envisioned tax incentives to be obtained.
Great savings and immediate heat
The power of the biomass boiler modulates on 6 stages between a maximum and minimum on the basis of domestic system demands, therefore avoiding excessive ignitions during the day. The power varies between a maximum power value and 30% of the same, on the basis of slave system demand. In this way, the consumption of electric energy, necessary to ignite the burner, is reduced. The modulation mode also allows heat to be supplied more quickly in the event of immediate demand.
The power consumption is further reduced through the use of electronic energy efficient circulators (EU Regulation no. 622/2012).